Seniors
once-in-a-lifetime
SENIOR EXPRESS  
One location
One hour
Studio (if desired)
Two outfits
All prints and products are sold separately at your ordering session
for everyone
Two locations
Studio (if desired) 
Unlimited Wardrobe
Two hours 
All prints and products are sold separately at your ordering session 
ALL SESSIONS INCLUDE:
Pre-session consultation (in-studio or telephone)
In-person photo selection and ordering appointment
Professional editing
File or print delivery to your high school
Professional-quality prints and products, personally guaranteed by the photographer for color and quality
MY SESSION  
Two locations
Studio (if desired)
Unlimited Wardrobe
Two hours +
All prints and products are sold separately at your ordering session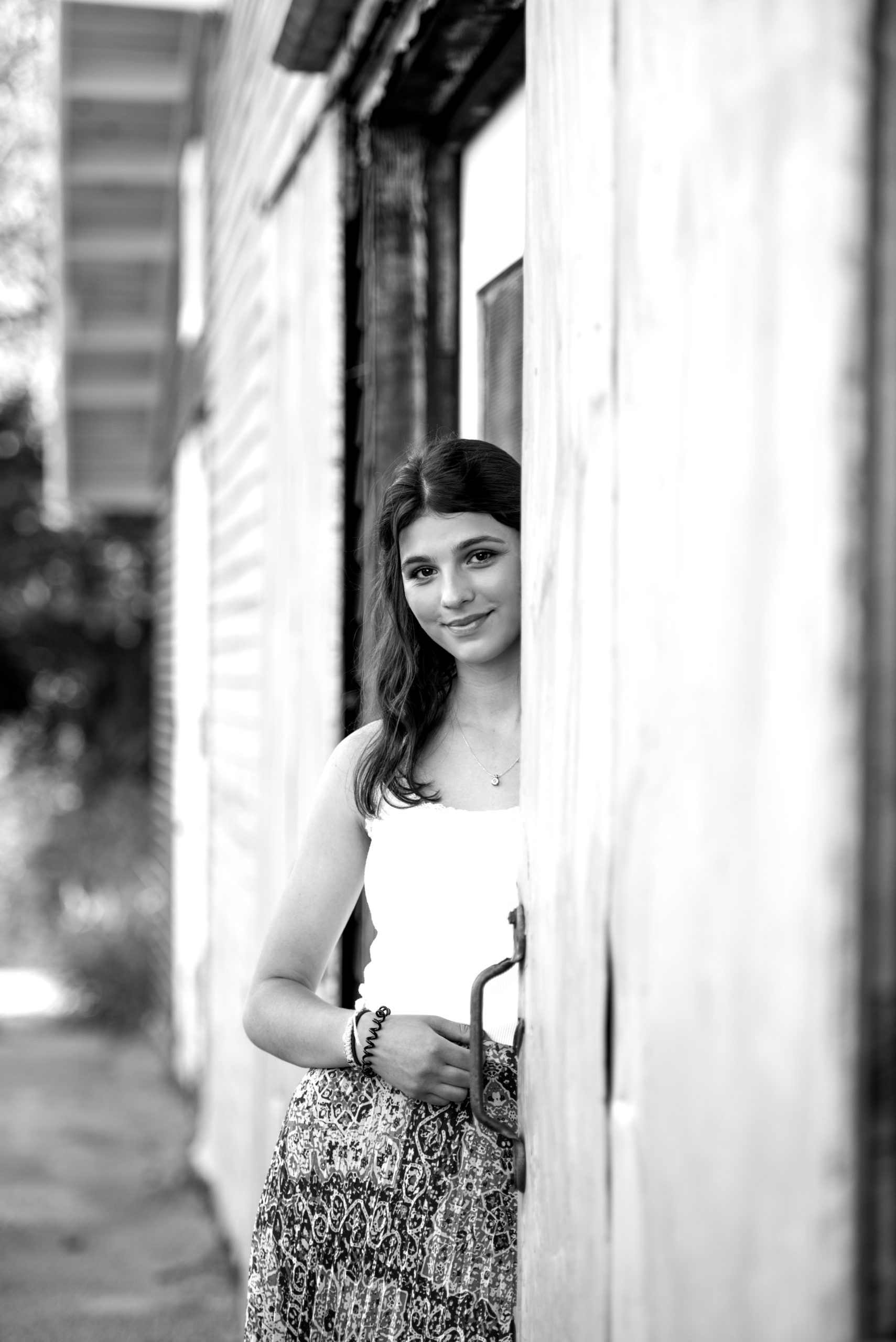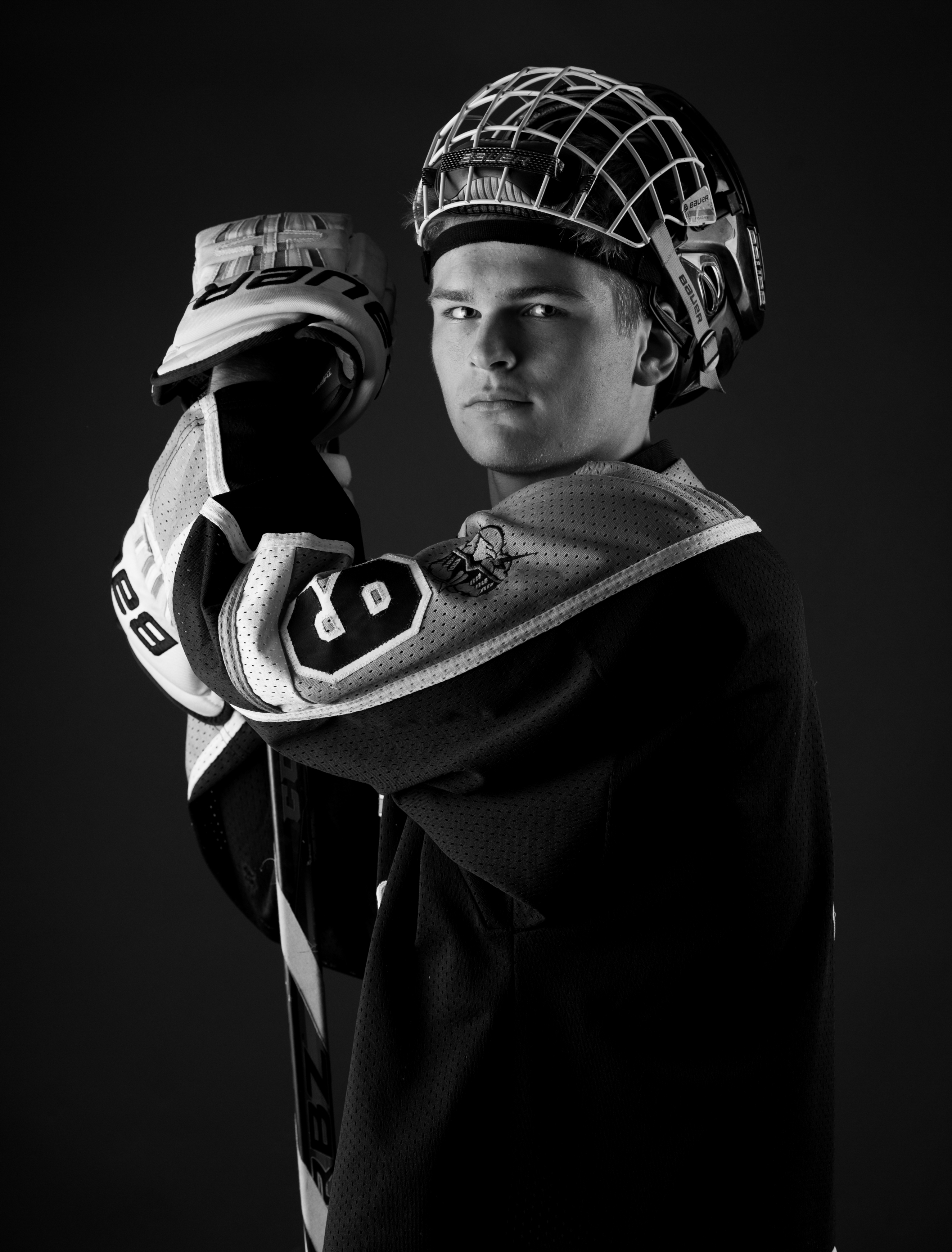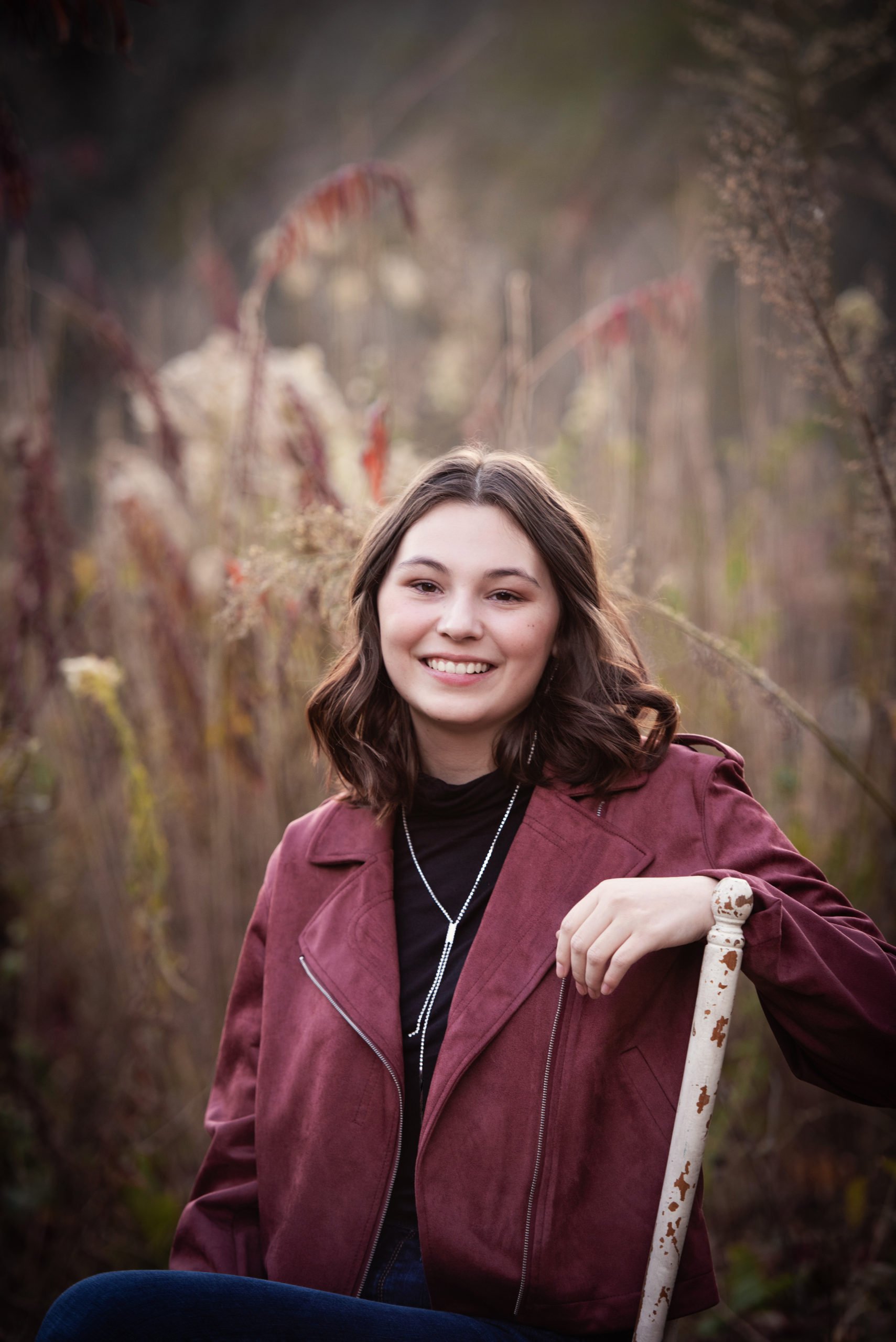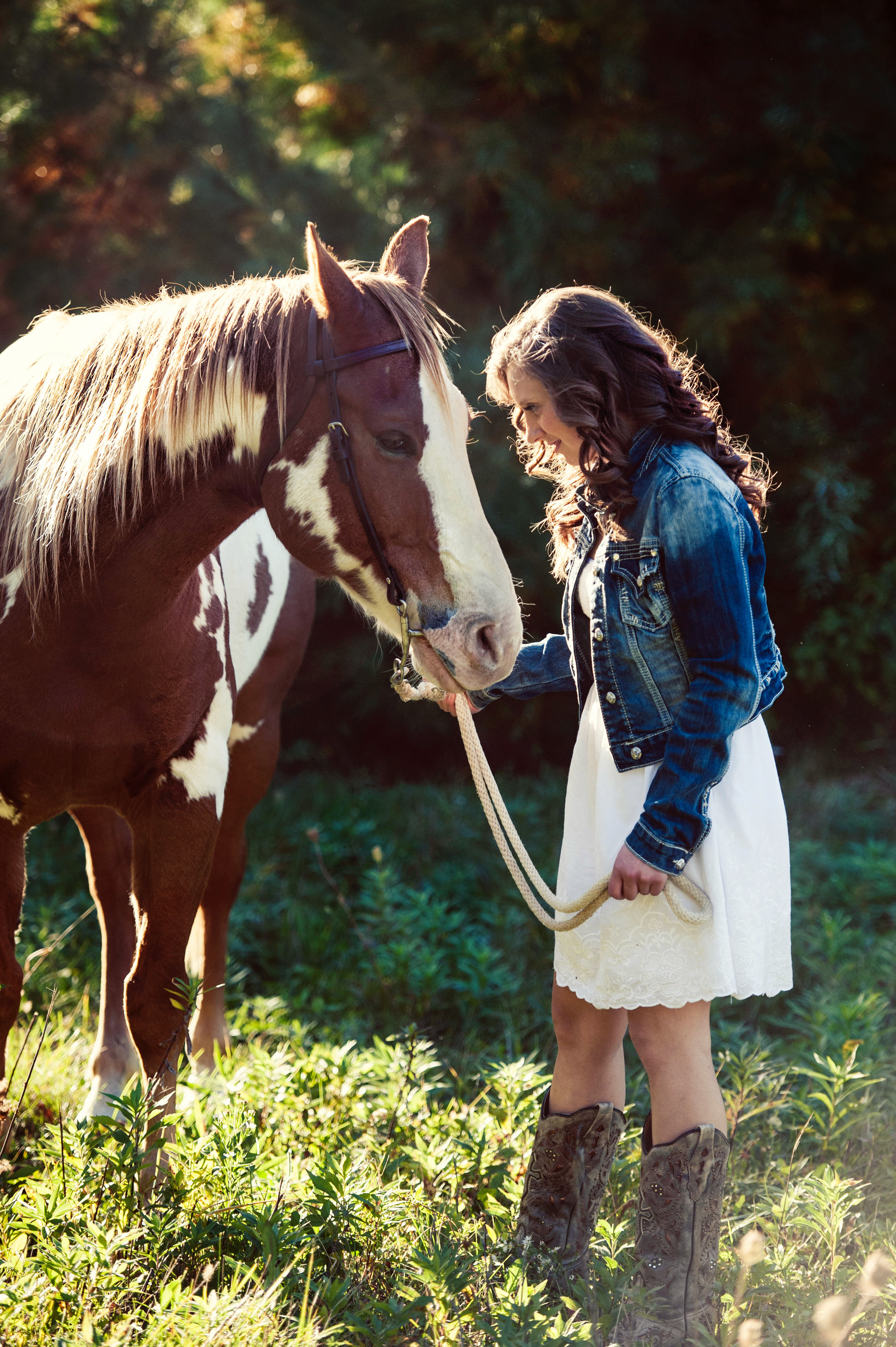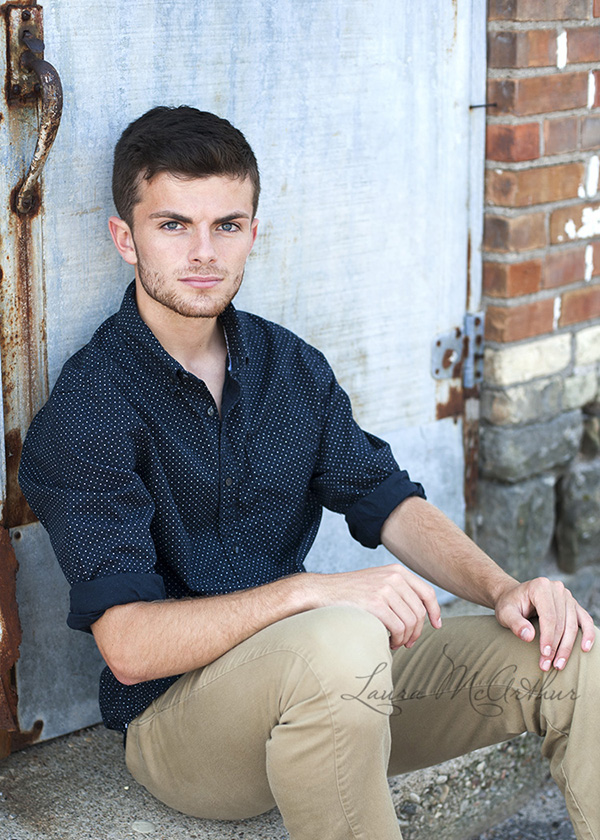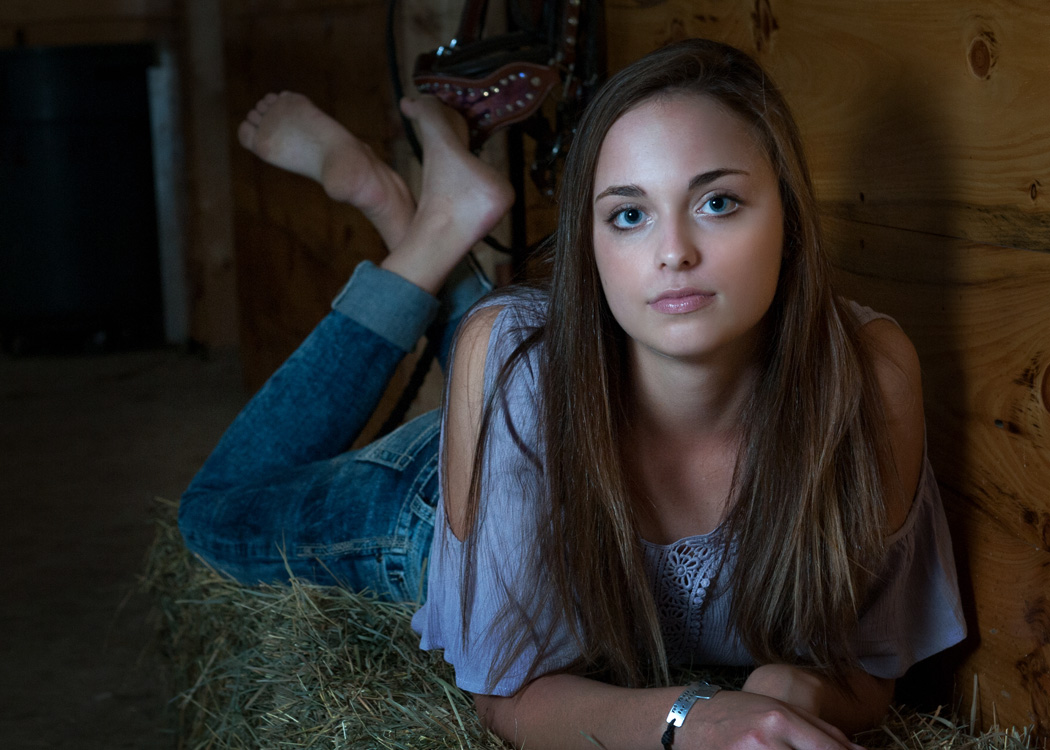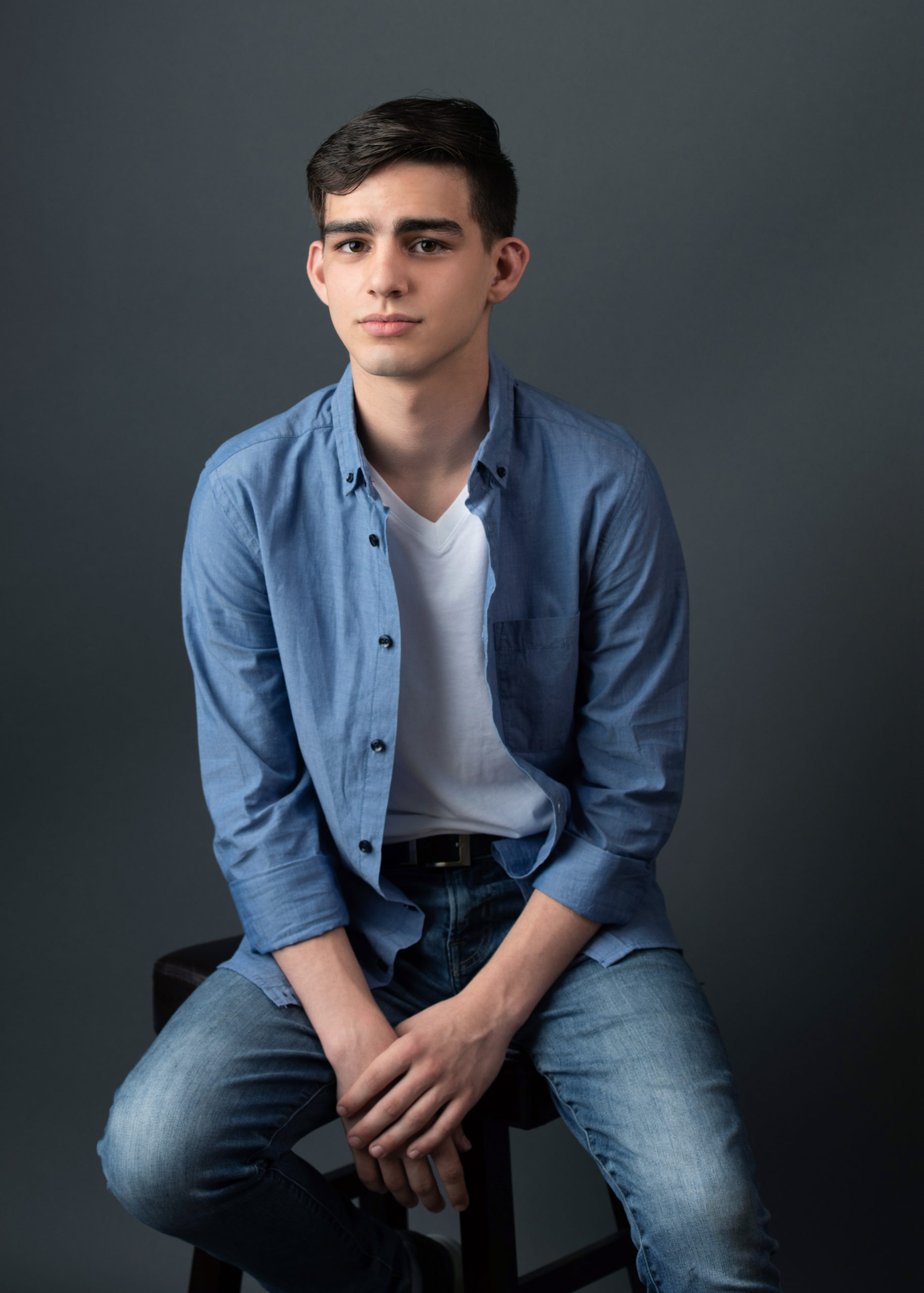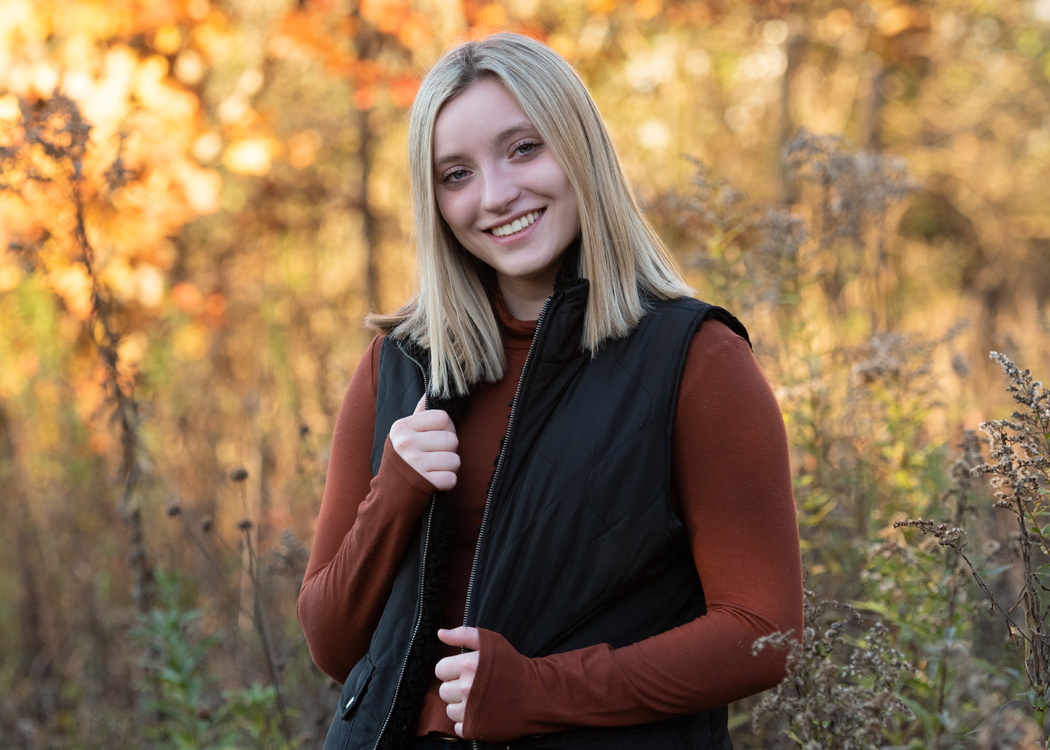 Frequently ASKED QUESTIONS
what time of day will my session be?
Generally speaking, the best time of day is  during the Golden Hour, the hour before sunset. I prefer to shoot during this time in order to capture the soft golden light.
can I bring someone with me to the shoot?
Absolutely! In fact, I strongly encourage a parent to come along. (I may even put them to work!)
when do I get to see my pictures?
The week after your session, we'll meet in the studio to look at  your pictures. This is the fun part! I'll take you through image selection. This is the ordering appointment, so all decision-makers need to be at this meeting. 
do I get the digital files?
I gift a social media-sized, water-marked file of each image you purchase.
Full, hi-res files are available for purchase only with the $1200 or $1800 package.