Seniors
Abby's portrait was taken on location in the evening using studio lighting
The Senior Portrait Experience
The Senior Portrait Experience begins with an in-person or phone consultation, the actual photoshoot, expert image selection and retouching, and finally, the in-person ordering appointment.
My goal as a photographer is to provide you with a memorable experience that results in creative and timeless photographs that you and your family can enjoy long after your special year is behind you.
Approximately two hours in and around the Baraboo area. Up to three locations. Unlimited wardrobe.
This is the most popular session! Our area is full of nooks and crannies that afford beautiful colors, light and textures.
From vintage buildings to café-style outdoor dining areas, we have it all!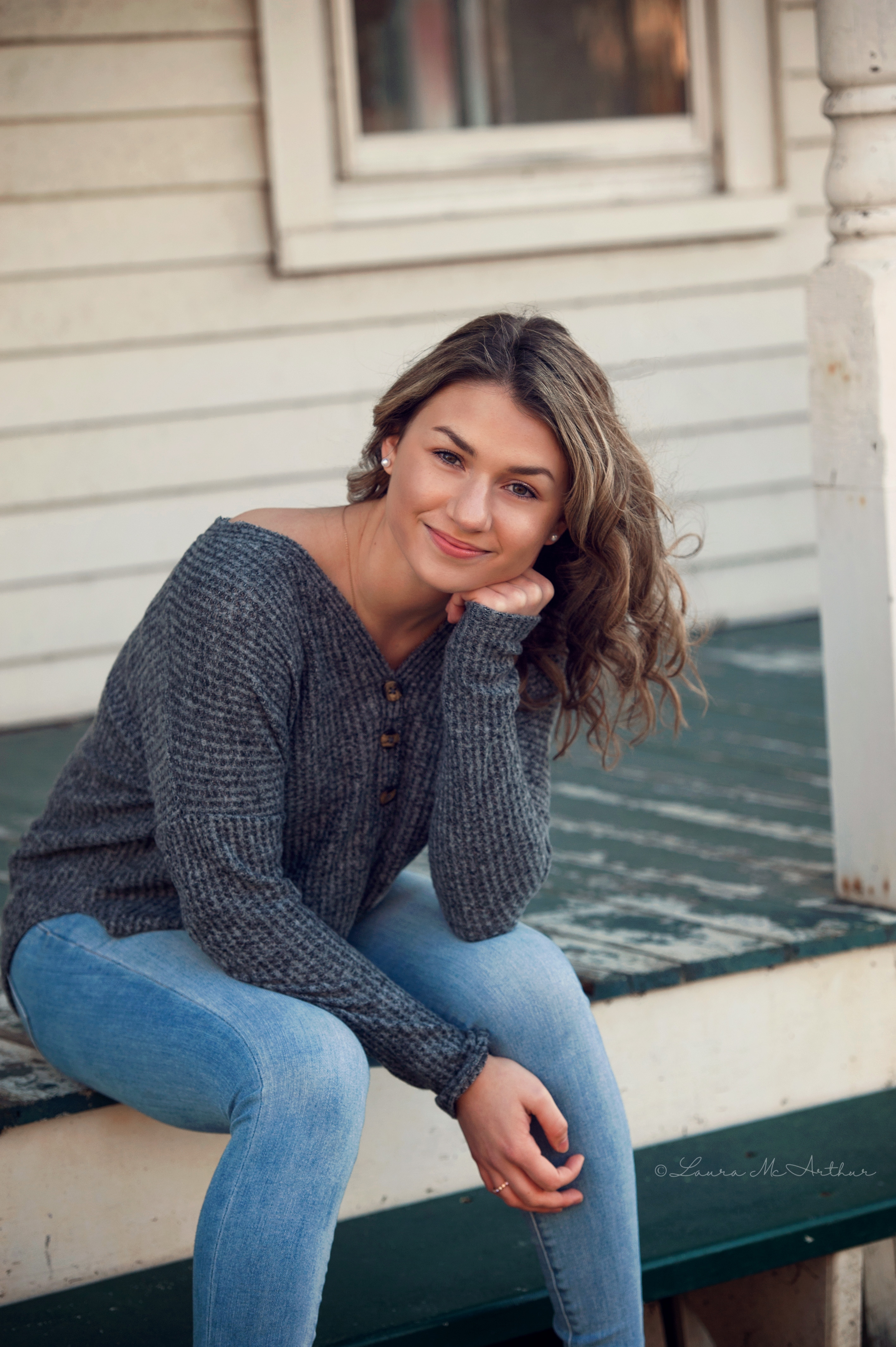 Location: Studio
Session length: 30 minutes
Not everyone wants the senior photo experience. But everyone needs a yearbook picture. Makes sure that yours is professional!
You'll get 30 minutes in the studio with one outfit and one background. Choose your image via an online gallery and I will deliver the file directly to your high school. You'll also get one 8×10 print. Additional photographs/products available.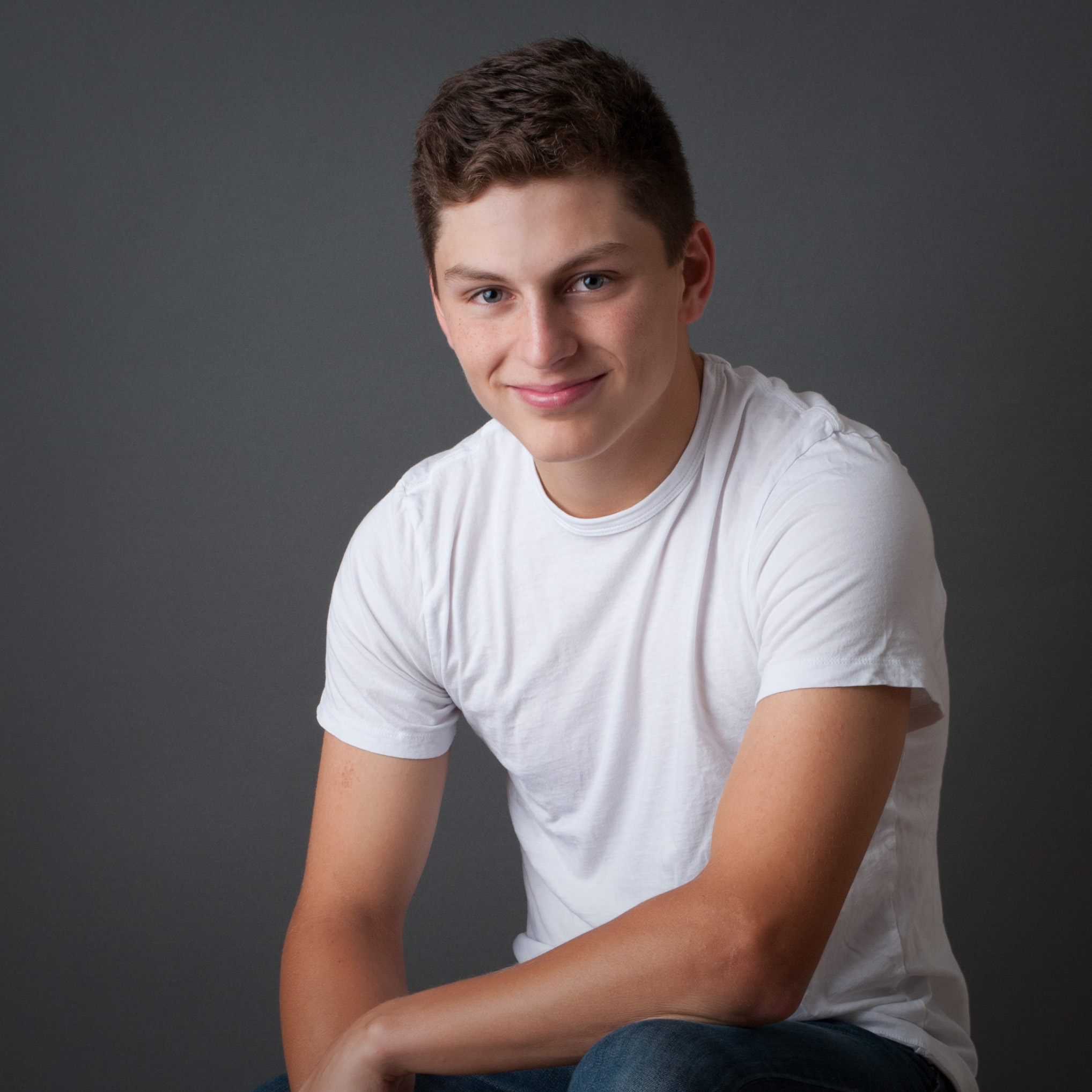 Location: Flexible!
Session length: 60+ minutes
This is the type of photography that's truly all about you. What do you like to do? Dance? Sports? Reading? Chorus? Horsemanship?
Is there a location that has special meaning for you? Let's make it happen!
Do I get the digital files?
Often, digital files are carefully put away on hard drive or saved on a jump drive, never to be seen again. Your portraits should be printed out or incorporated into a beautiful album where you and  your family can enjoy them for years.
That said, I do gift a social media-sized file of each image you purchase.
How long does the session take?
Sessions last from 30 minutes (studio only) to two hours (Signature). Travel time to/from locations is included. Bottom line: we organize the sessions to get all of the shots you want. And usually more!
When do I get to see my pictures?
The week after your session, we'll meet in the studio to look at  your pictures. This is the fun part! I'll take you through image selection. This is the ordering appointment, so all decision-makers need to be at this meeting. 
What if it rains the day of my session?
I rarely have to reschedule sessions due to weather, but we do discuss possible rain dates during our consultation.
What time of day will my session be?
Generally speaking, the best time of day is  during the Golden Hour, the hour before sunset. I prefer to shoot during this time in order to capture the soft golden light.
Can I bring someone with me to the shoot?
Absolutely! In fact, I strongly encourage a parent to come along. (I may even put them to work!)
If you have more questions, please contact me! laura@lauramca.com