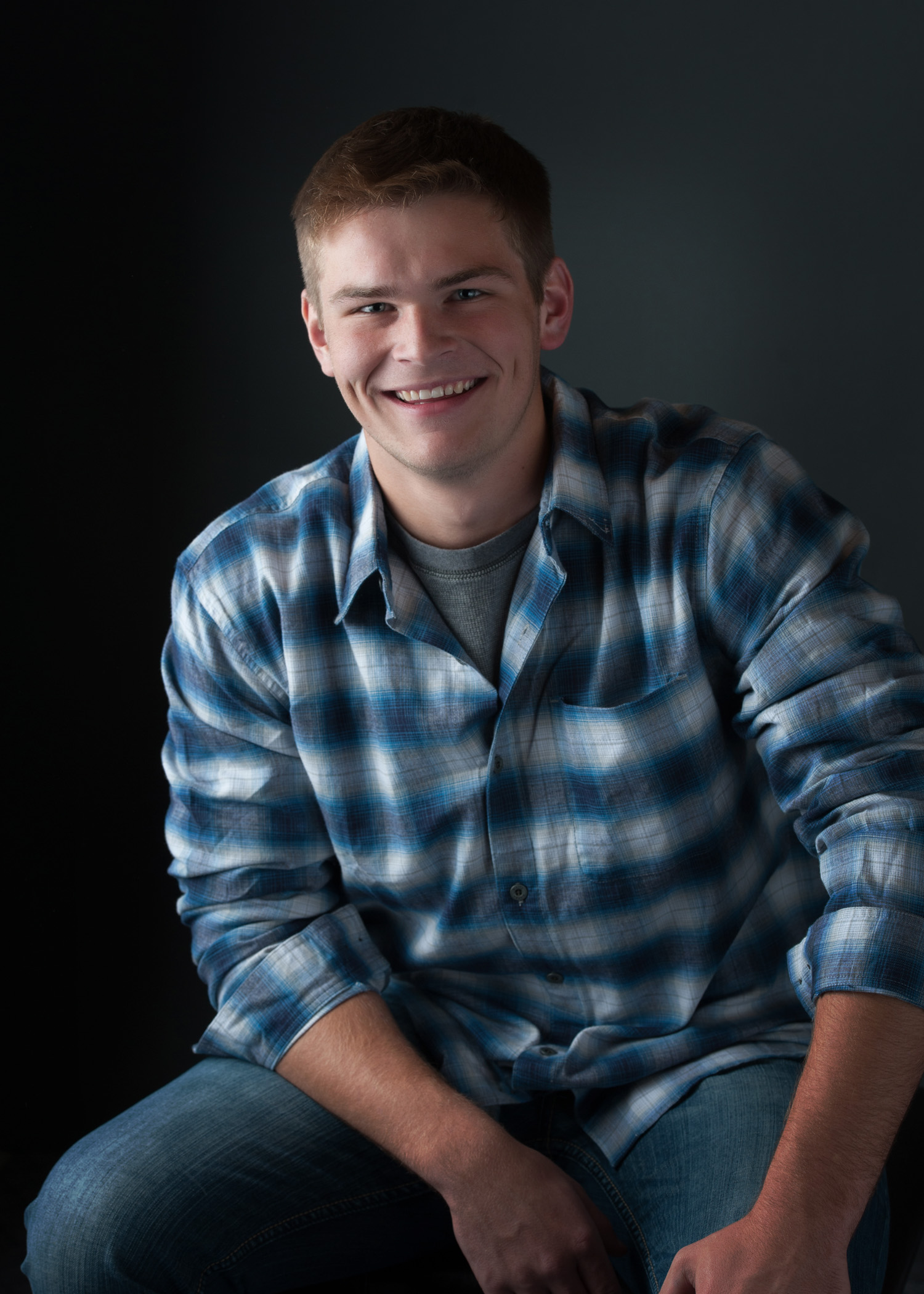 The Basic
A simple, professional image — yearbook ready!
• 45 minutes – studio only
• Two outfits
• Selection made through a personal online gallery (1 week only)
•Headshot delivered directly to your high school
• 1-8x10 professional print
•Complete product offerings available
$125.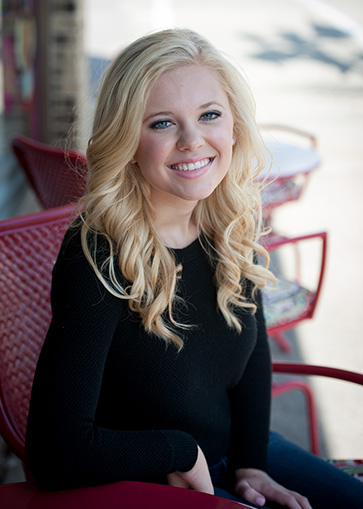 Mix and Match
At our consultation, we'll toss around some ideas for your ideal senior session. Fall colors? We can do that. Devil's Lake? Of course. Urban and interesting? Love it.
Standard senior sessions last two hours.
Unlimited wardrobe changes.
In-person ordering session.
Add-on sessions for special locations, composites, etc. are priced separately and can be combined with the standard session.