Senior Sessions
Abby's portrait was taken on location in the evening using studio lighting
The Sessions
Mix and Match — Each session is priced differently. Most seniors opt for a combination!
Location: Downtown Baraboo
Session length: 45-60 minutes
This is one of the most popular sessions! Our area is full of nooks and crannies that afford beautiful colors, light and textures.
From vintage buildings to café-style outdoor dining areas, we have it all!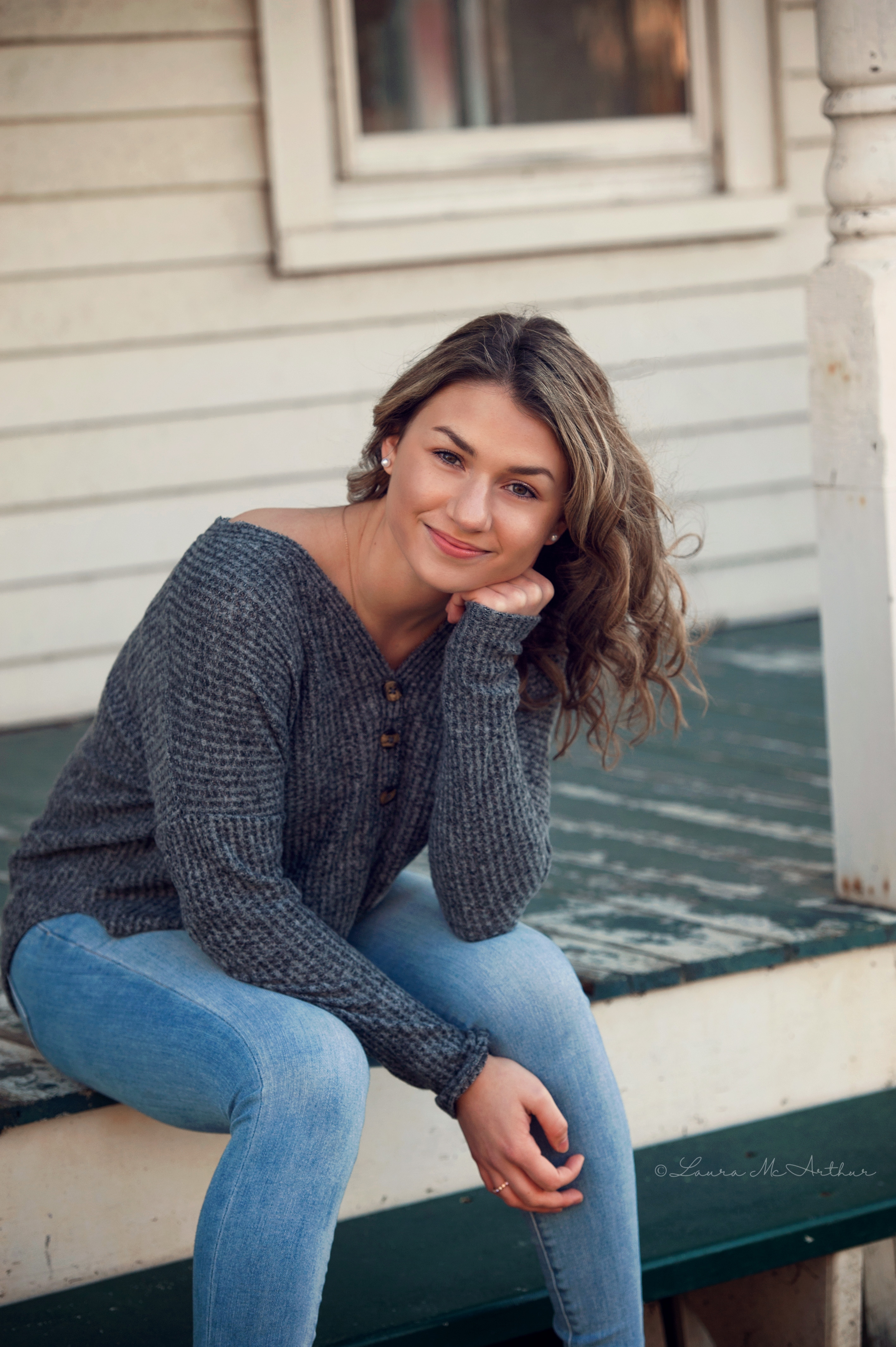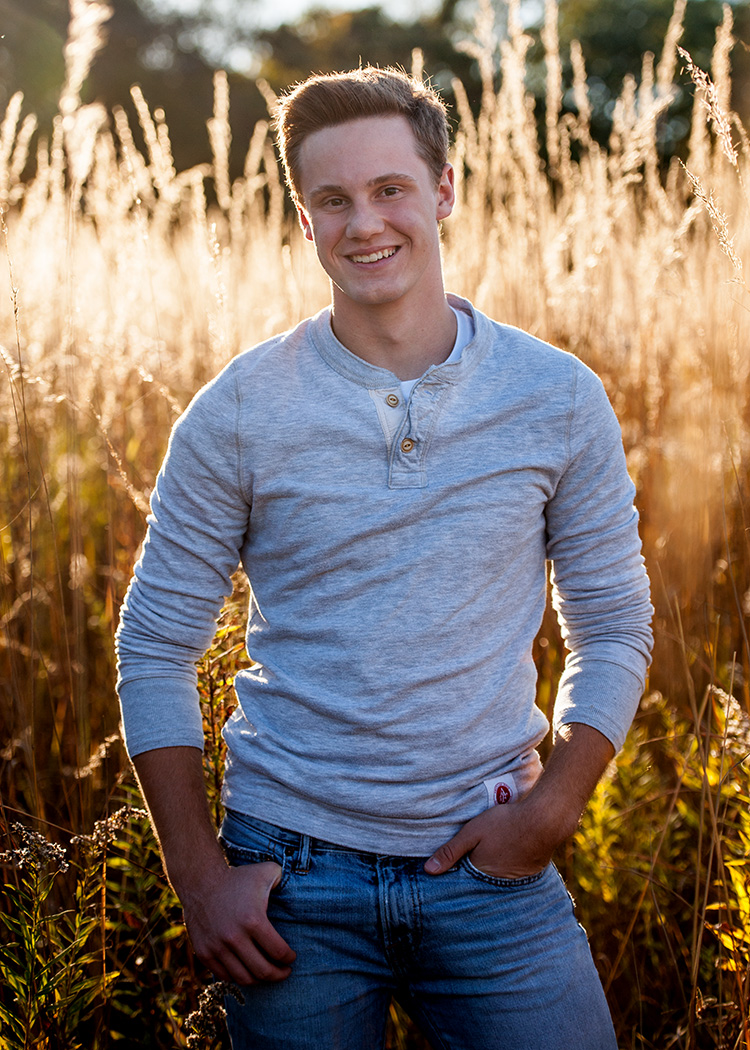 Lake/Country/Farm/fall colors
Location: The Great Outdoors!
Session length: 45-60 minutes
Sauk county is known for its beauty at any time of year. Look over your shoulder and you'll find outstanding color and locations!
Location: Studio
Session length: 30 minutes
Not everyone wants the senior photo experience. But everyone needs a yearbook picture. Makes sure that yours is professional!
You'll get 30 minutes in the studio and up to 2 outfits. Choose your image via an online gallery and I will deliver the file directly to your high school. You'll also get one 8×10 mounted image. Additional photographs/products available.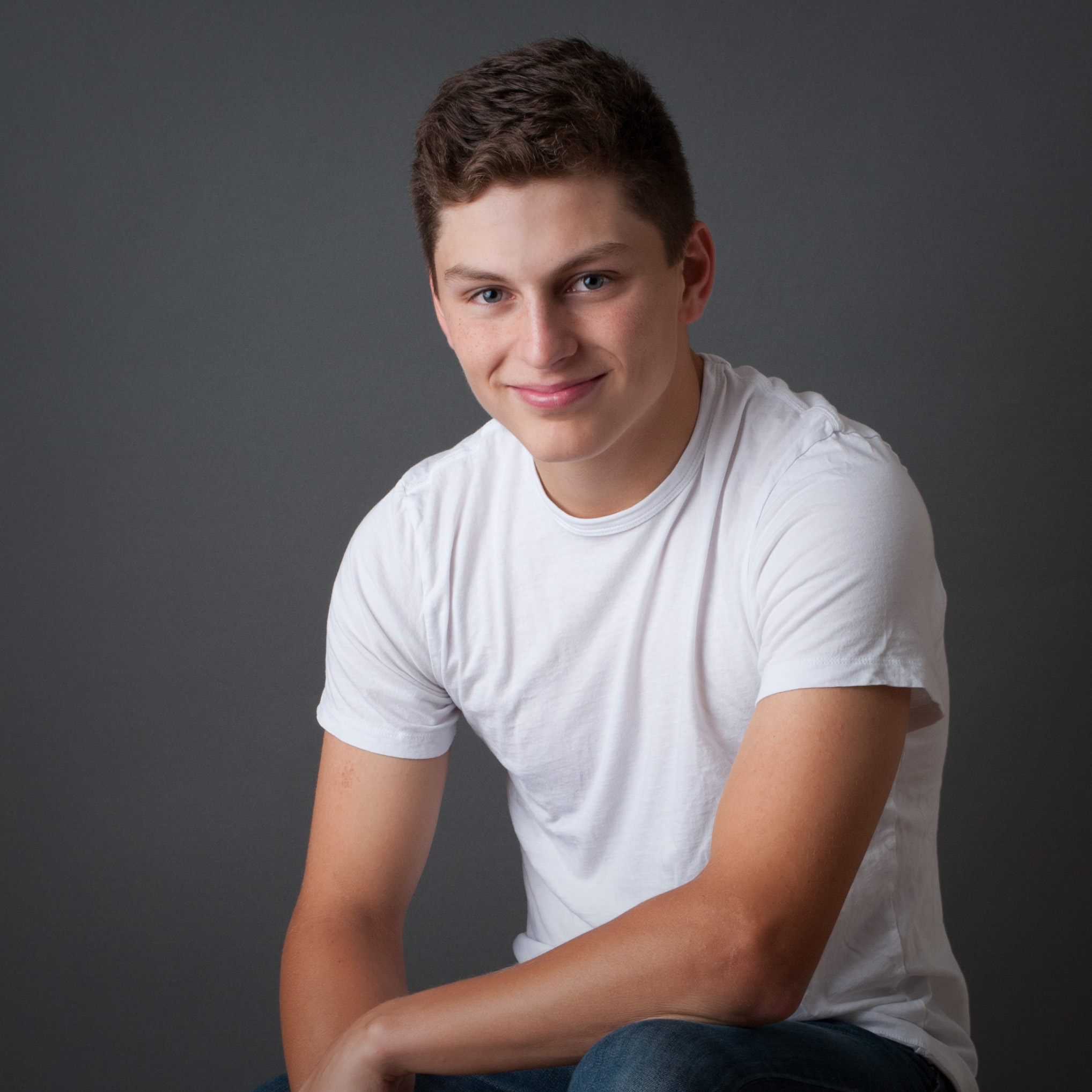 Location: Flexible!
Session length: 60+ minutes
This is the type of photography that's truly all about you. What do you like to do? Dance? Sports? Reading? Chorus? Horsemanship?
Is there a location that has special meaning for you? Let's make it happen!
These images are ideal for wall portraits!