Our Pets
Forever members of our families.
Capture their life, their style, their silly quirks and their self-proclaimed beauty in a portrait you'll have forever.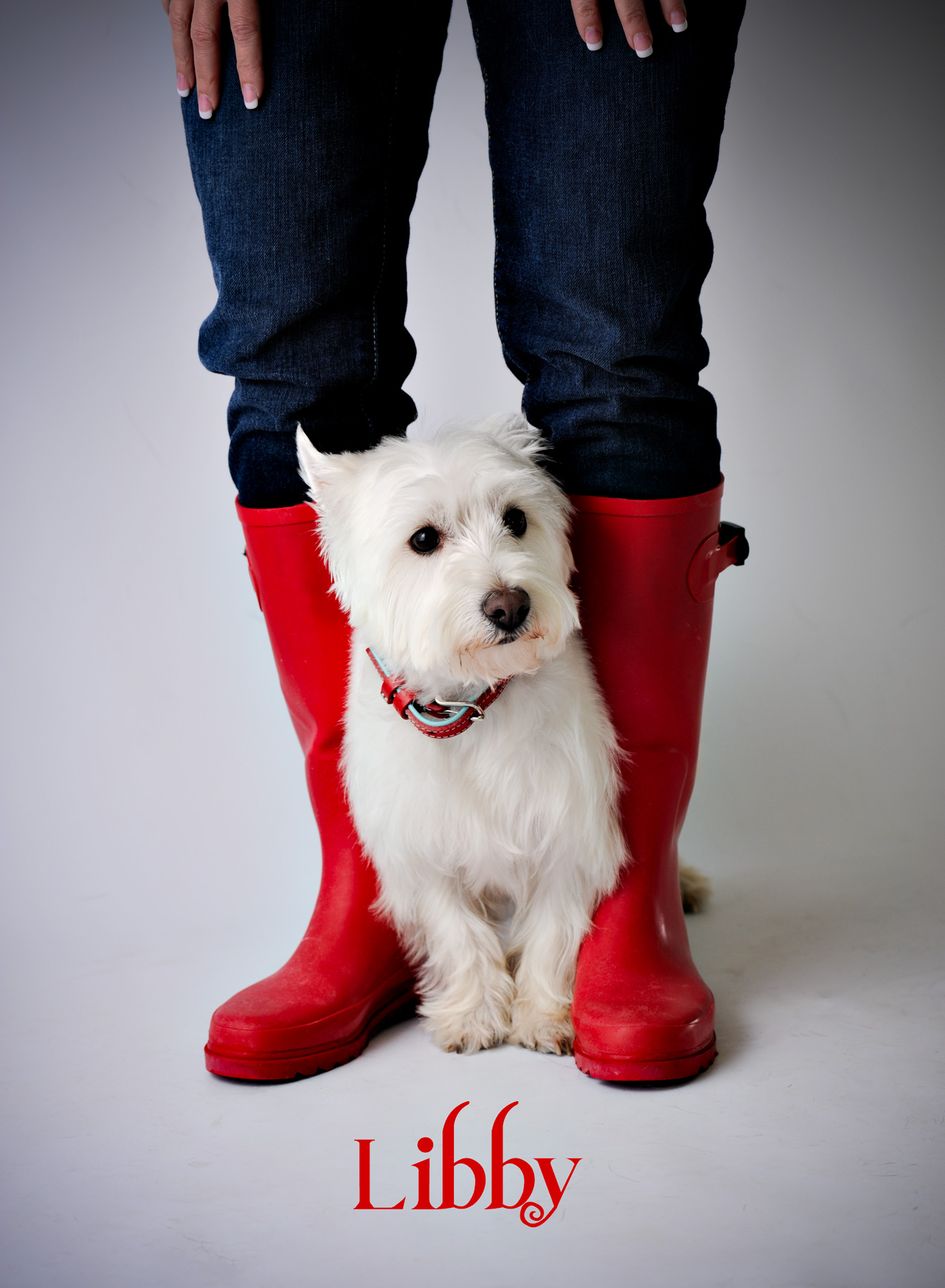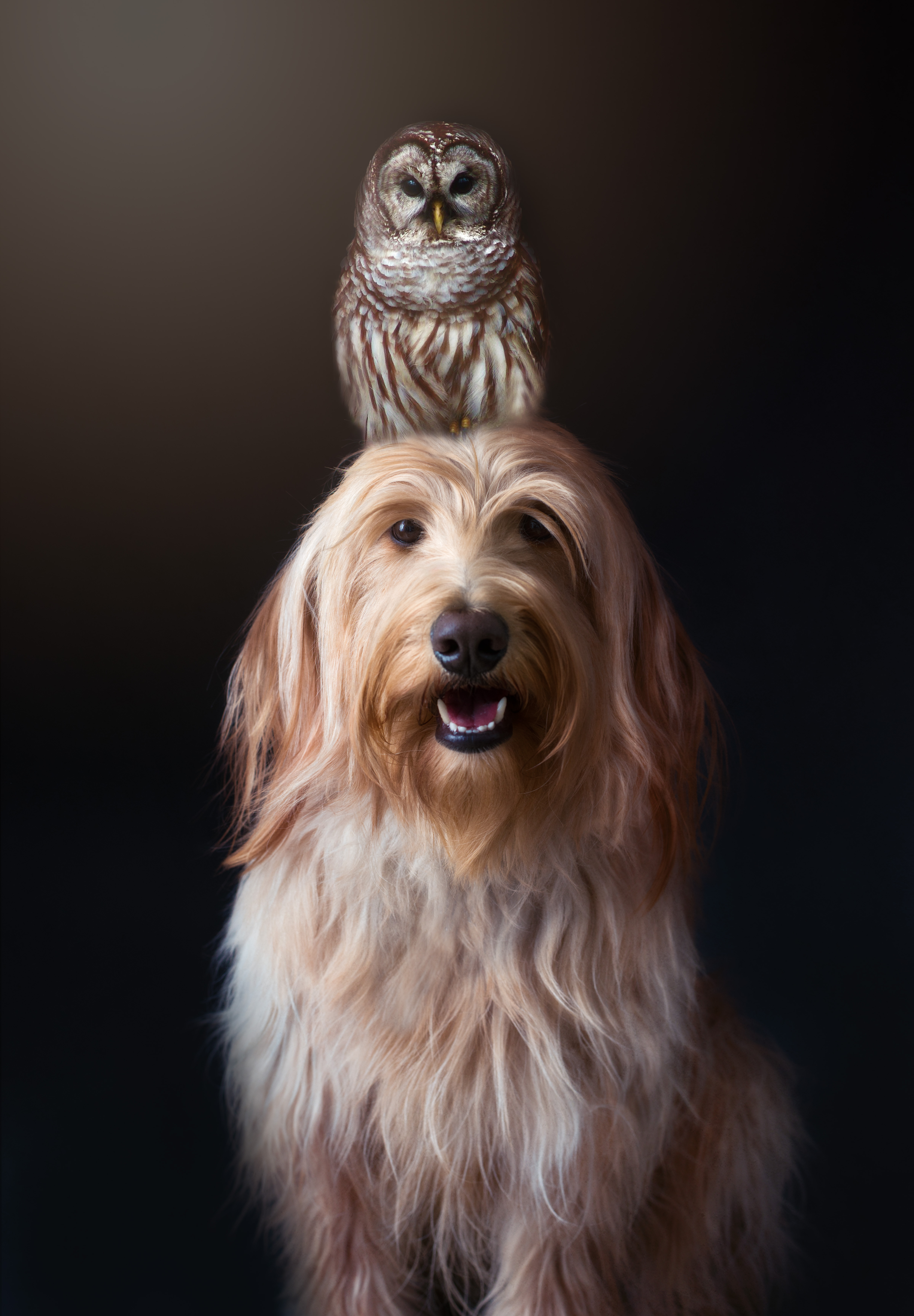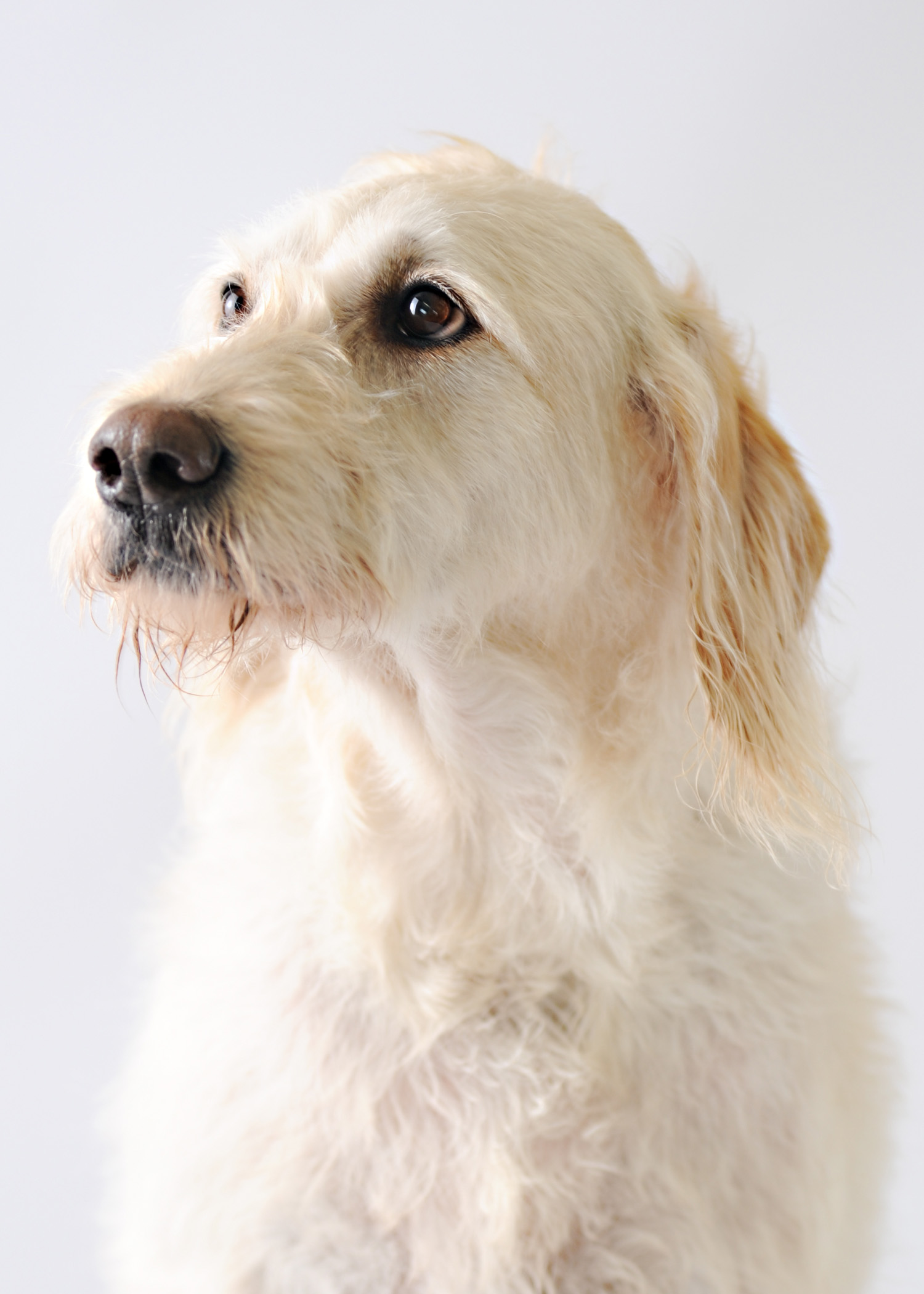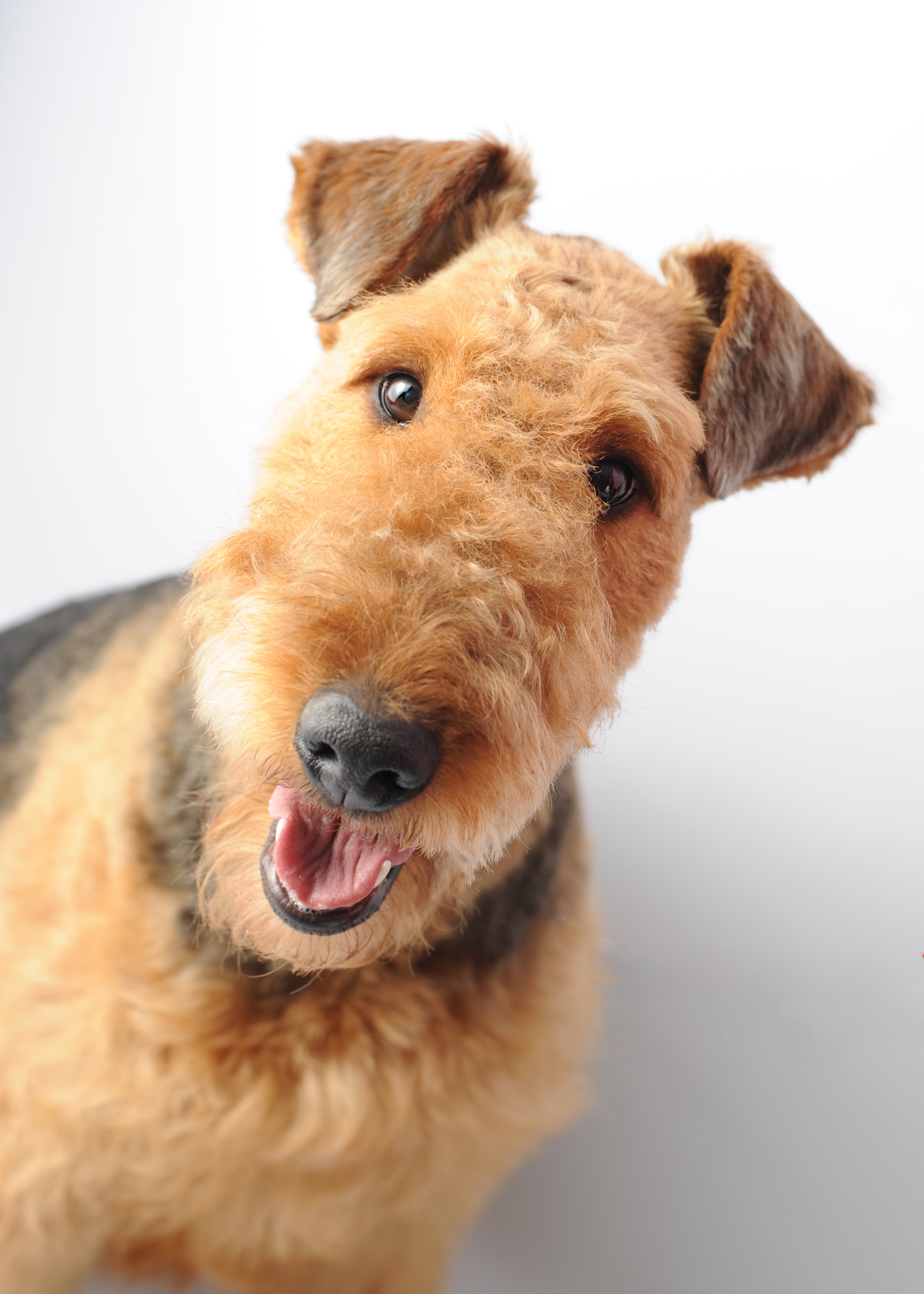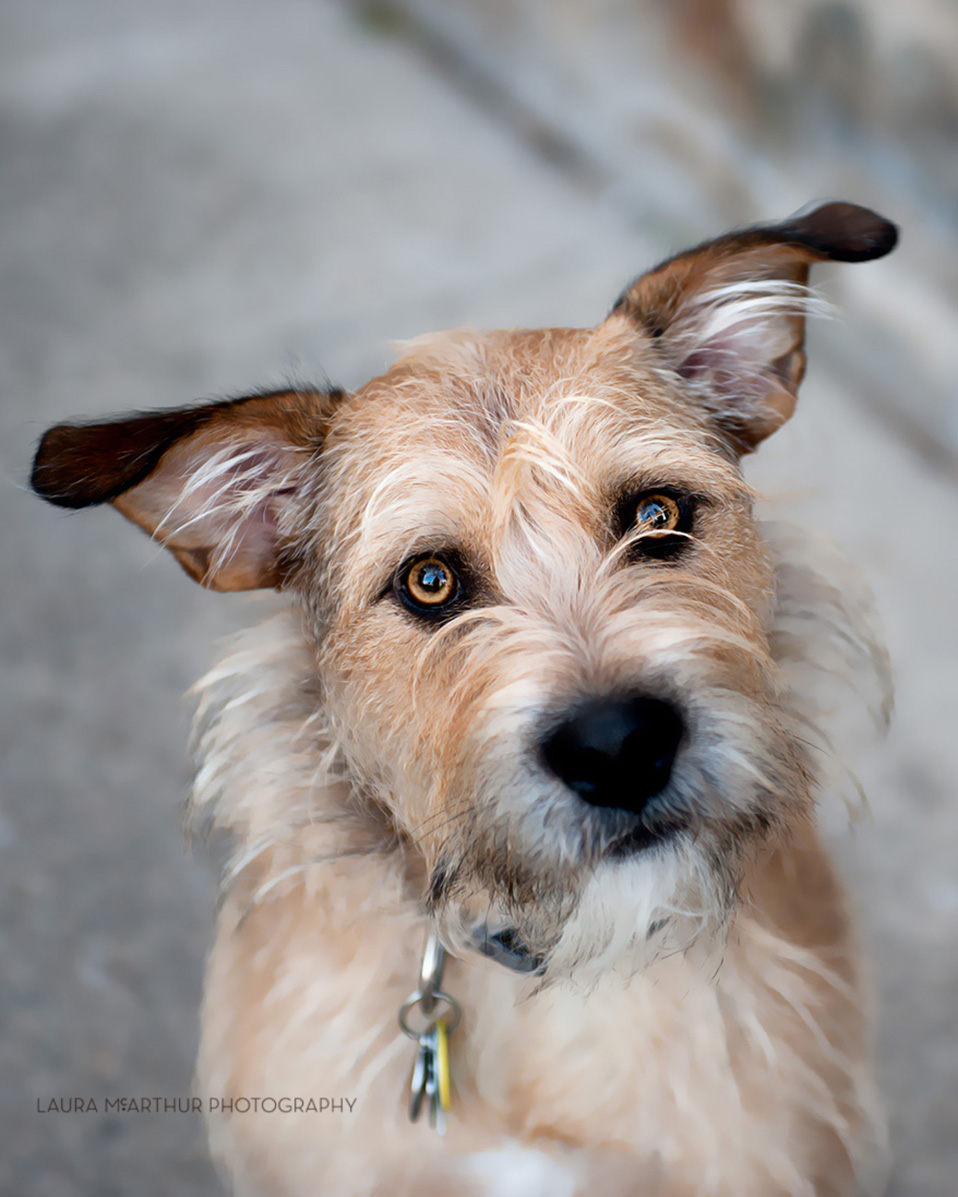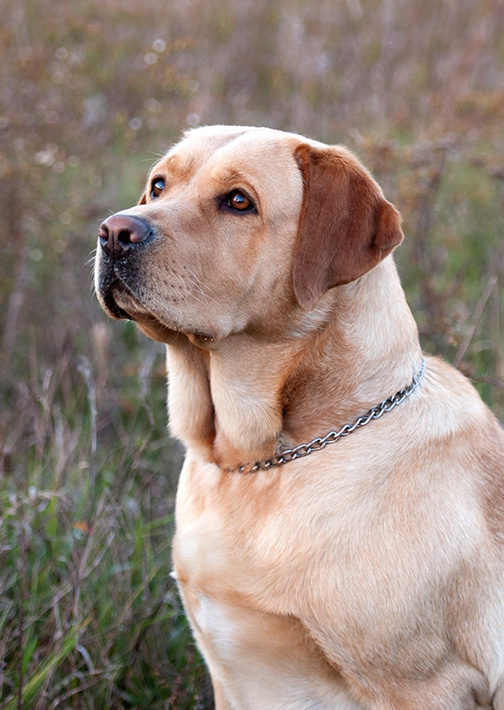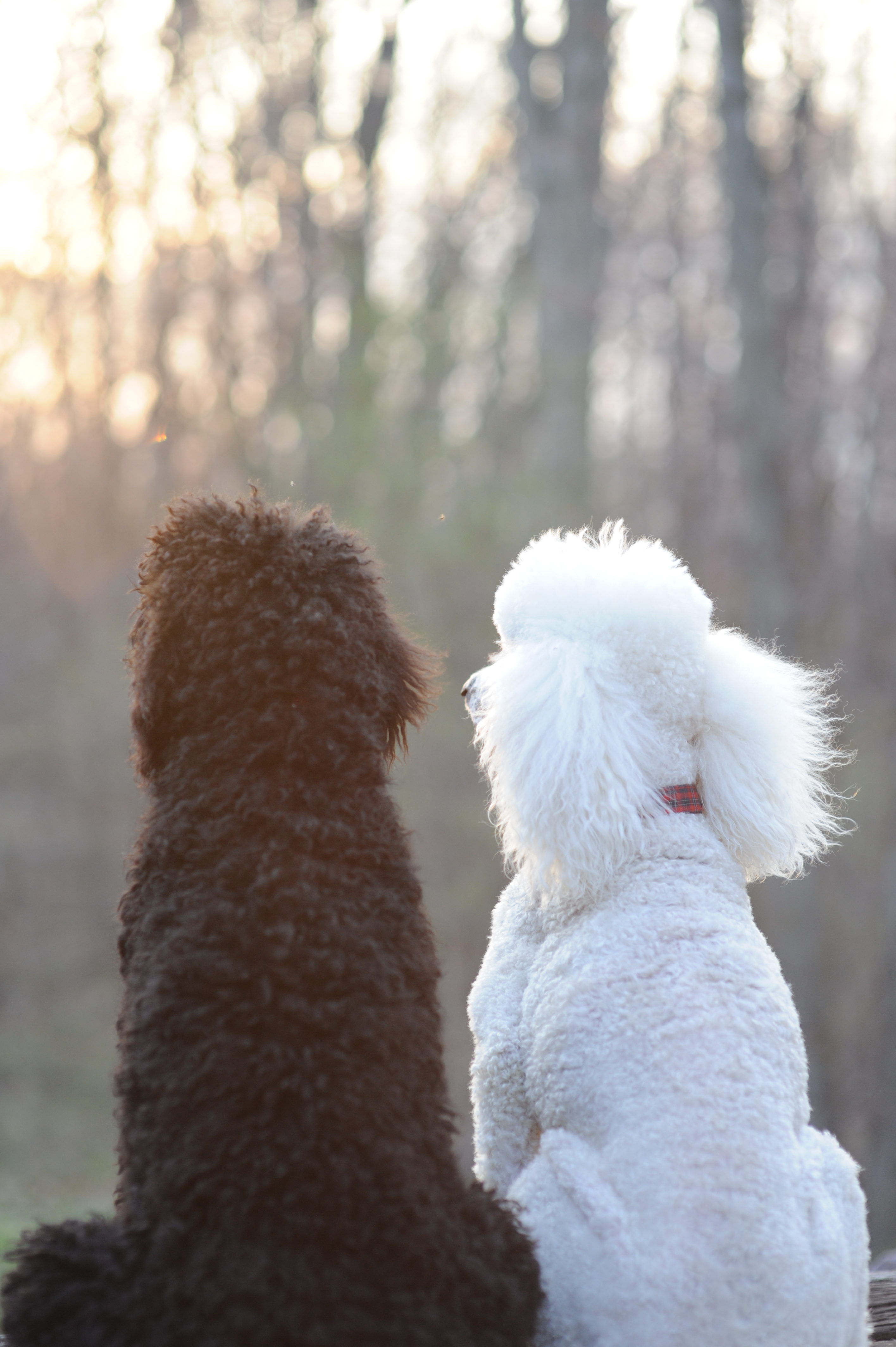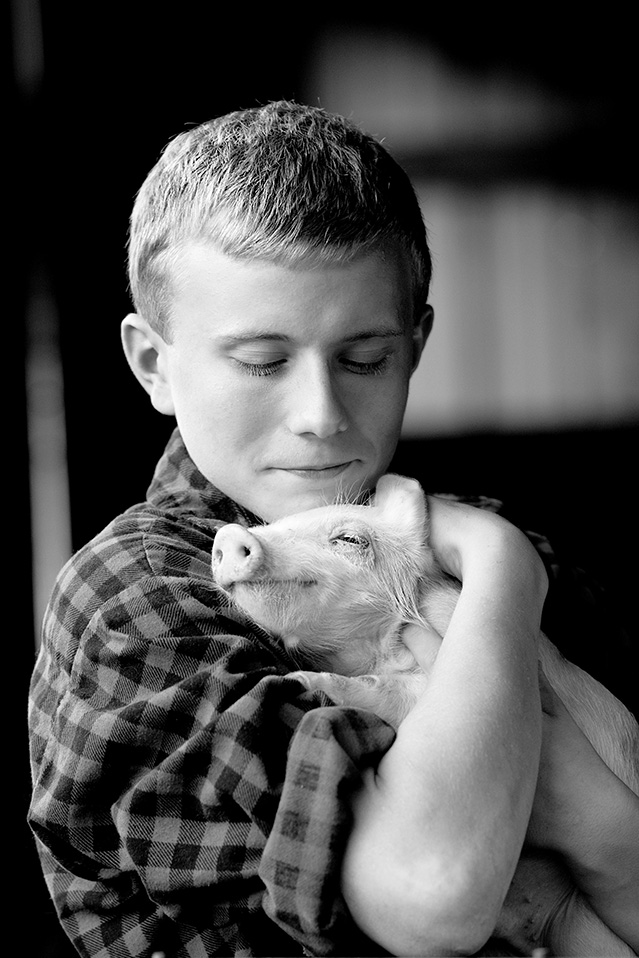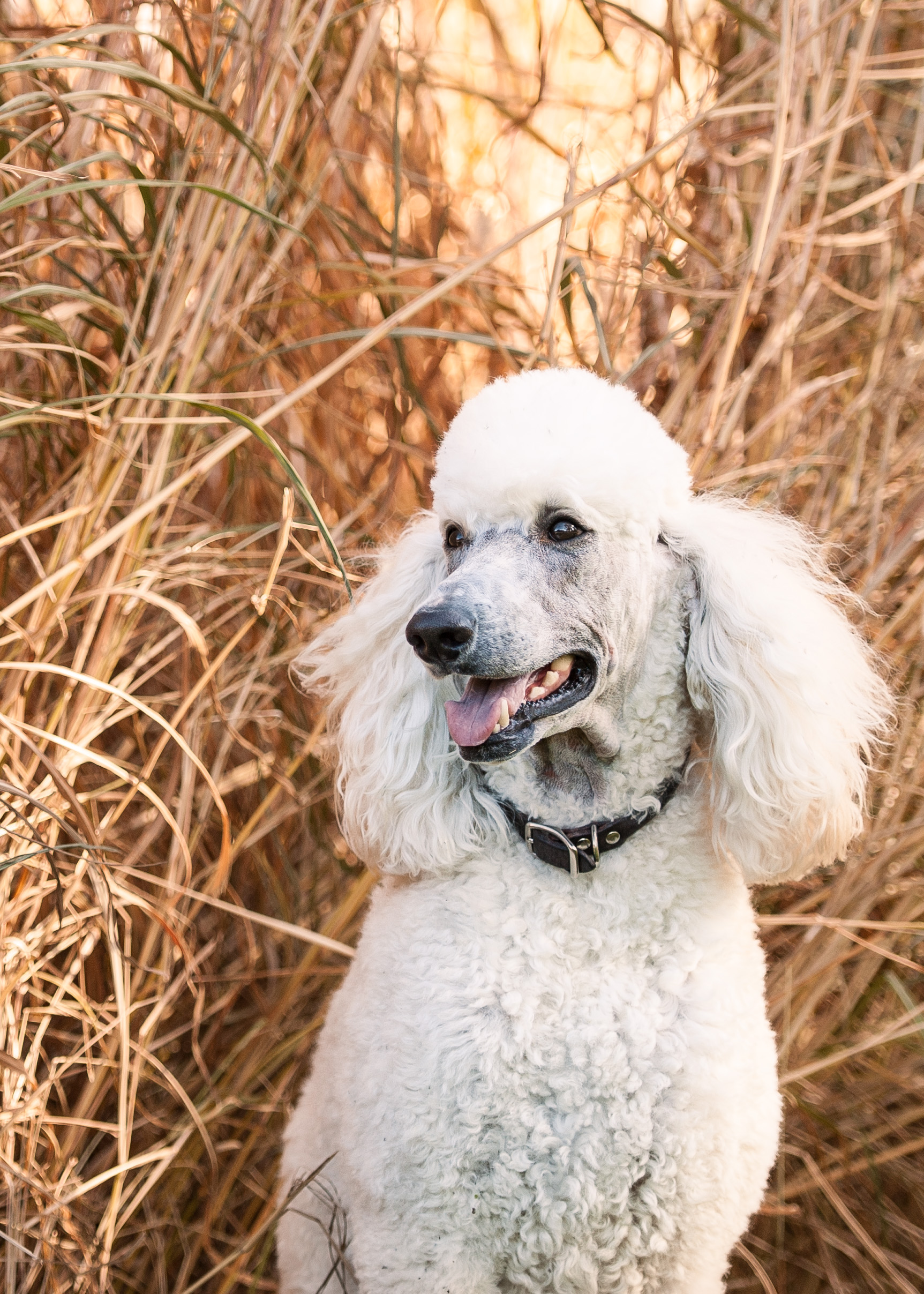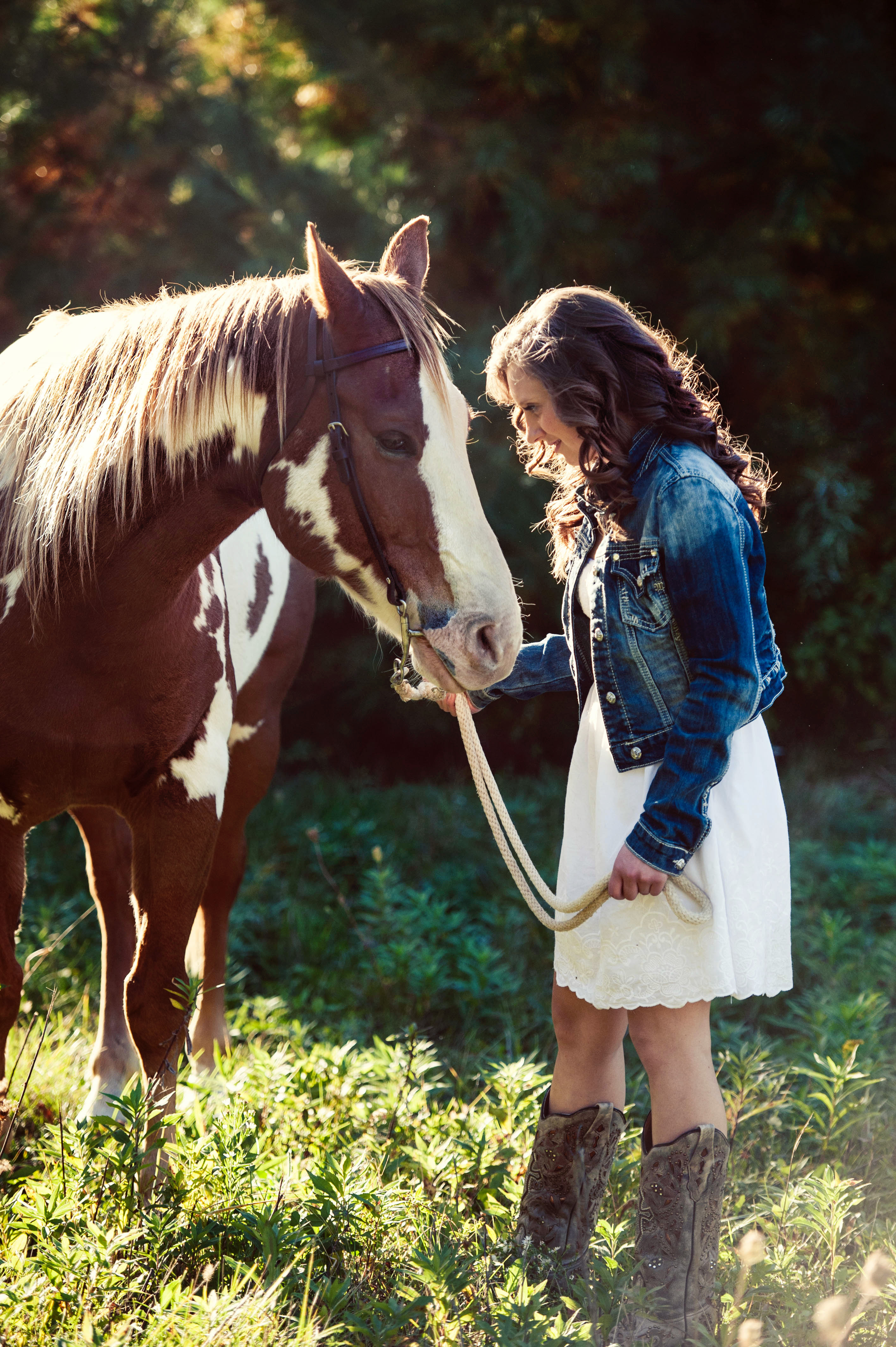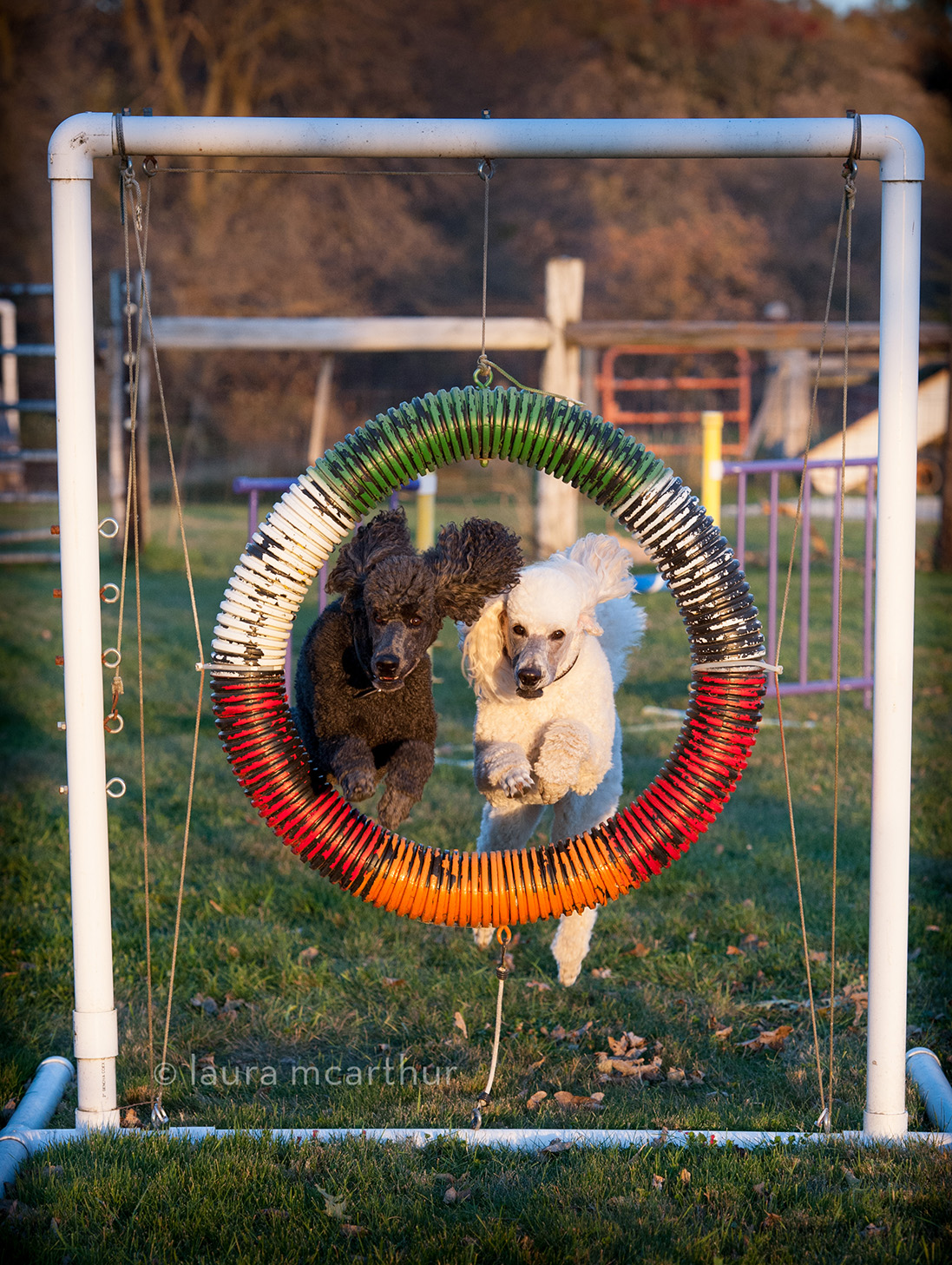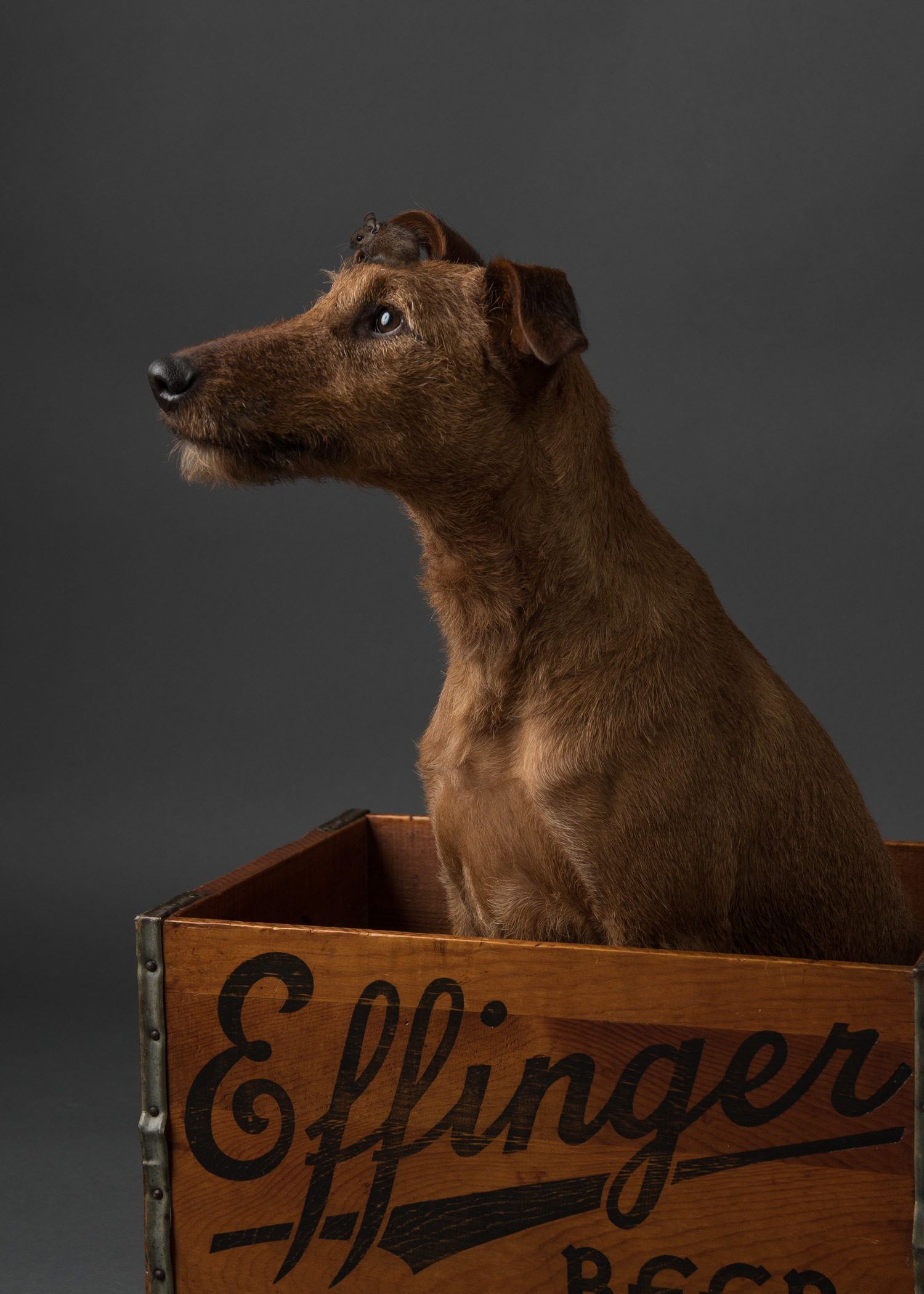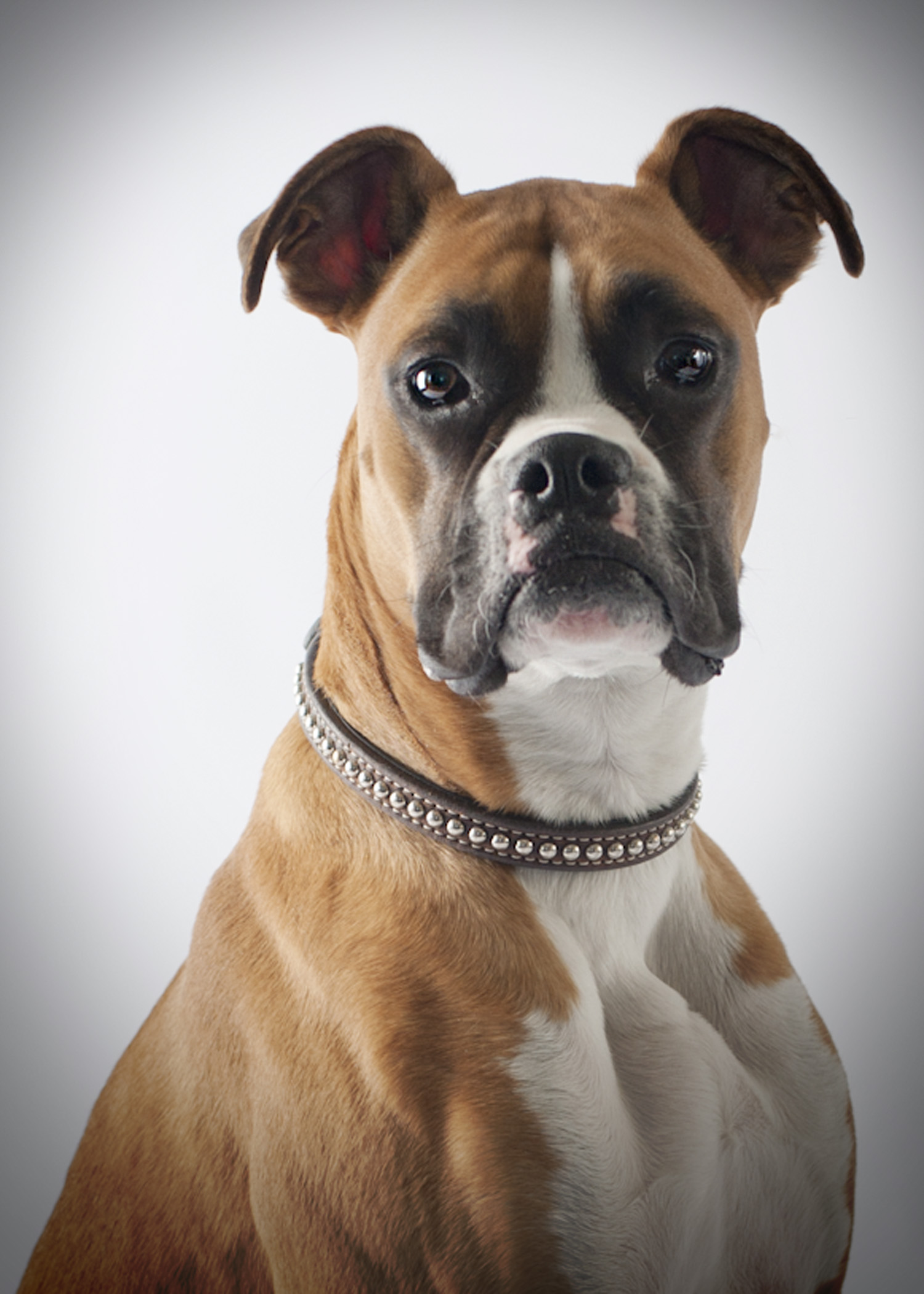 LOCATIONS
Your home • Your pet's favorite spot •
My studio
WHO?
working dogs • couch potatoes • sporting dogs • best friends • rescue dogs • show dogs • wanna-be show dogs • old dogs • new dogs • circus dogs • lazy dogs • crazy dogs • you and your dog 
WHAT
Wall portraits • Memory books • Albums
Drop Me a Line
Your pet can't call. But you can.
Let's set up a session!
608 | 381.0777
Or contact me via email below.