Visitors to the Wisconsin Dells  area often contact Laura McArthur Photography to capture special family moments from their visit.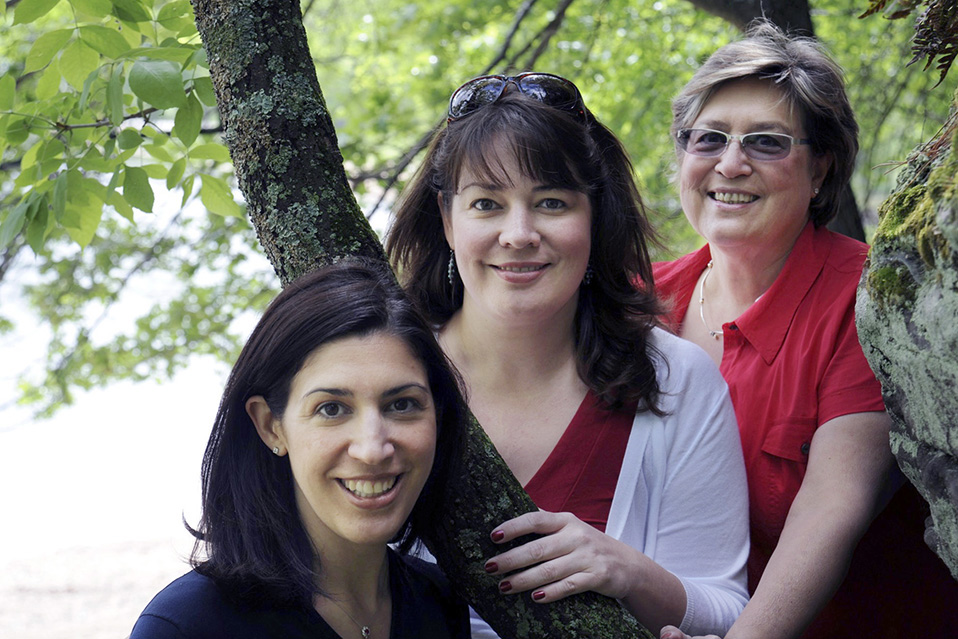 For some, this is a once-in-a-decade chance to reconnect with family who travel from different parts of the country.
Children grow up quickly. Young people go off to college, or marry and move away. Memorable Wisconsin Dells photography, the kind that will stand the test of time, is time and money well spent.
Choosing a professional photographer to capture family moments, and printing these images, is the perfect way to create heirlooms for the future.
Honestly? Lake Delton and the Wisconsin Dells feature some of the most beautiful backdrops a photographer could ask for! Put "memorable Wisconsin Dells family photography" on your to-do list!