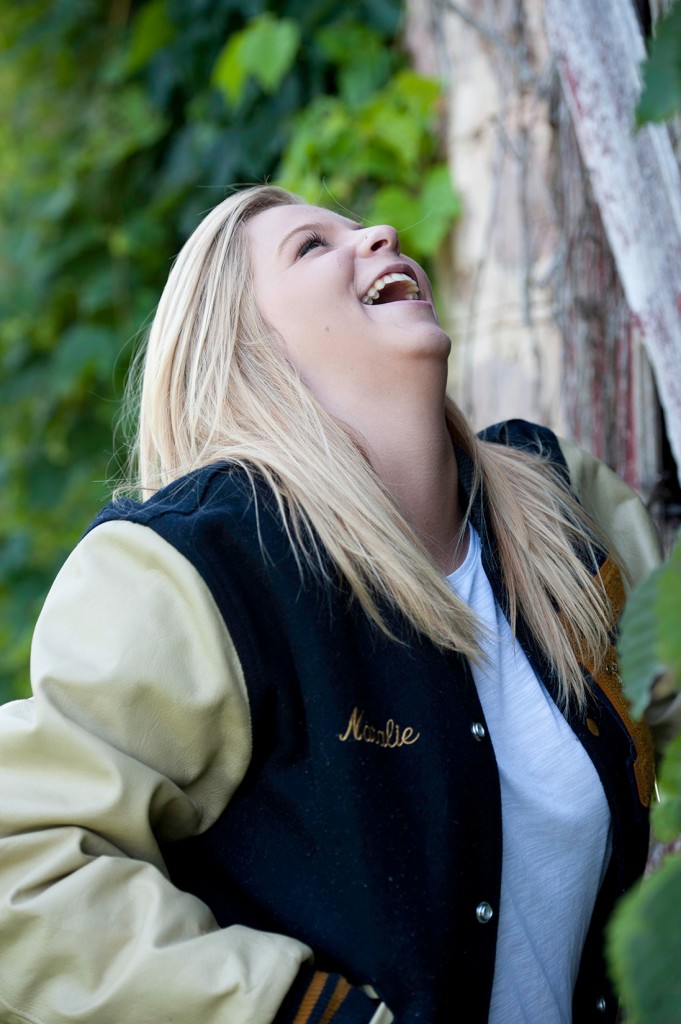 Every Senior Season, there are a few kids who reaaally don't want their senior photographs taken. They might be shy. They might be comparing themselves to someone else. Or, like me, they would just rather be on the other side of the lens. I say, if senior photography isn't fun, it shouldn't be done!
By the end of the shoot, the one thing seniors can say is that they had a fun. (Dodging cars on lonely highways, chasing stray cats, avoiding poison ivy, and the PIG – yes, THAT pig!) Sometimes magic happens when you least expect it. And then you've got a senior picture that is more than a picture: it's a memory.
I've noticed on Facebook and blogs that a lot of people showcase only the beautiful, finished portraits. They are always fun to look at. Most are downright inspirational. But to get those images, the photographer, the senior and the parent have to go through a LOT.
In my case, they go through a lot of laughter.