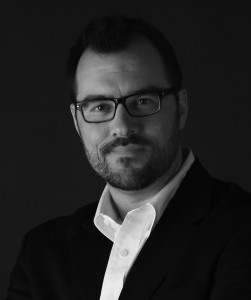 They say a picture is worth a thousand words. That first impressions are lasting impressions. That your headshot can mean the difference between being noticed, and being ignored. (I made that last one up. But it's true.) What does your headshot say?
Sometimes I peruse LinkedIn profiles and am surprised at the professionals with unprofessional headshots. And even if it probably won't make the difference between putting food on your table today, it might make the difference between getting a job interview tomorrow.
I've seen it happen.
Sooo, what does your headshot say about you?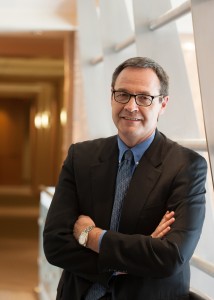 Does it say you are serious? Flexible, fun and fantastic? Professional? Approachable? Creative? Trustworthy?
As a commercial photographer, listening to a client, really listening, is just as important as using the best lighting setup.
I recently photographed a commercial client in my studio. She was a professional, and had to be taken seriously. Yet she was also cheerful, approachable and had a beautiful smile. Her success was due in large part to her infectious personality. Her commercial session was a "retake." Not pleased with her first headshot, she followed a peer recommendation and came to me.
The reaction to her new headshot? "Wow! That's EXACTLY what I wanted. That's who I am!"
Her success was my success.
It's time.
Update your headshot to reflect the real you.
You'll thank you.
Laura McArthur Rossiter is a firm believer in first impressions and professional headshots. She is expert at telling the world who you are. (In a good way!)