On Portraiture:
I am a firm believer in preserving memories. Showing them off. Displaying them. Keeping them for your children. And your grandchildren.
What's on my wall:
My favorite portrait is one of my boys and I. Made into a 24″ x 36″ canvas, it has the place of honor over the piano in my living room. Even though it is 8 years old, I can't take it down. That portrait captured a season (fall), a day (a Thursday, after school), and a time that was a sweet as the sun setting in the west. It's a moment I'll never forget. And I am reminded of that moment each time I look at it.
You will have a moment, too, that you'll want to keep forever.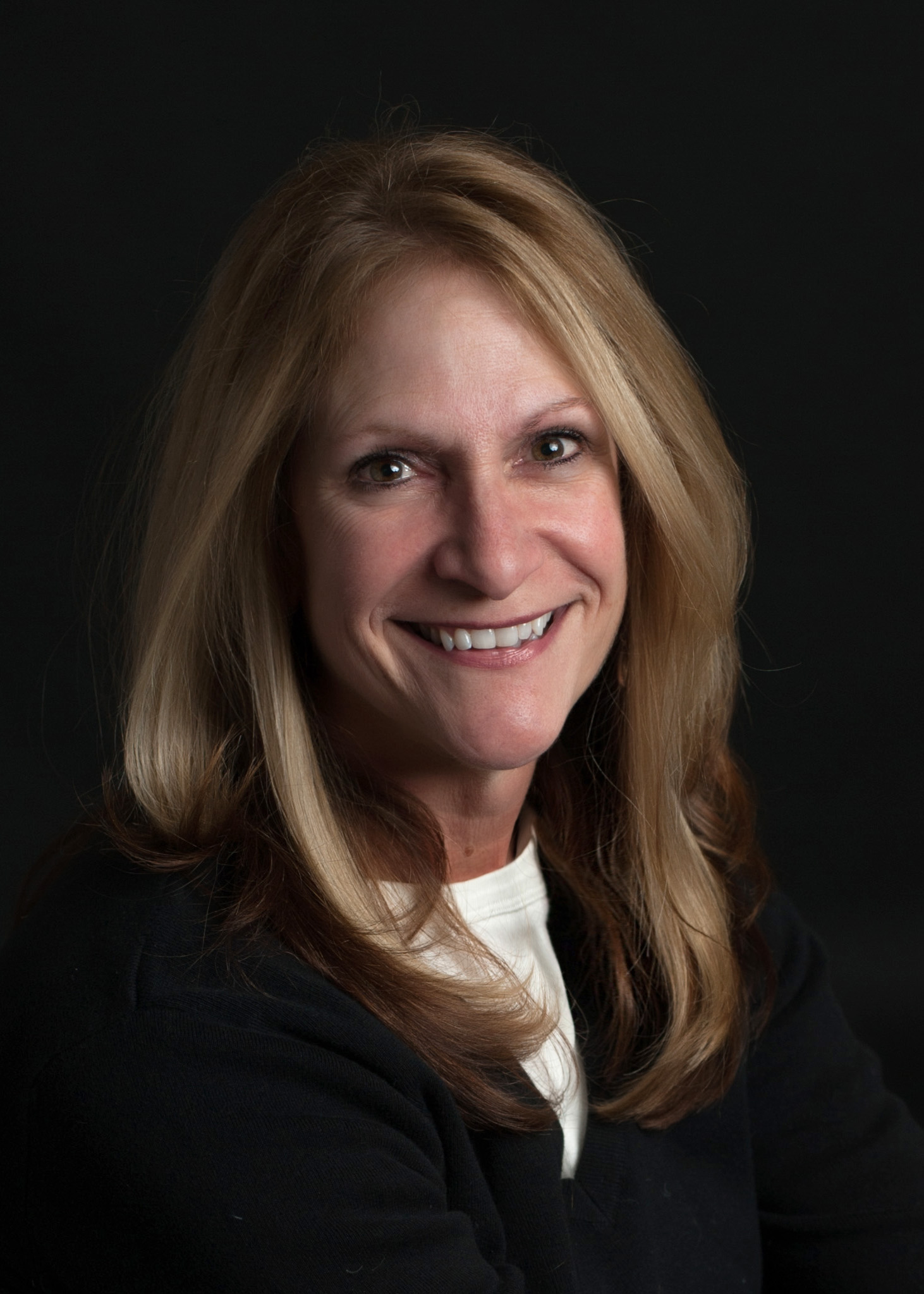 Laura McArthur Rossiter is an award-winning photographer who has been creating portraits professionally for nine years. She works with seniors, families and businesses on-location or in the studio. Serving south-central Wisconsin. Available for travel.